FUN PHOTOS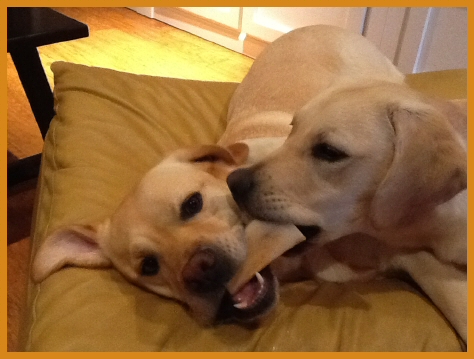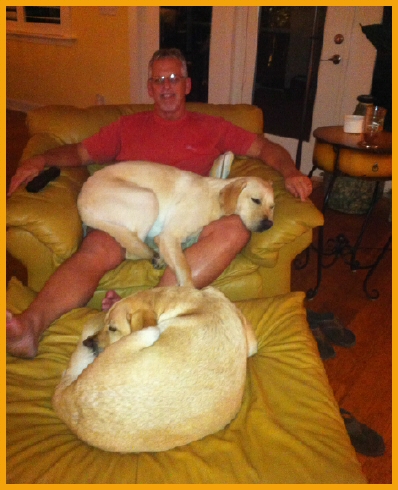 Cooper & Chipper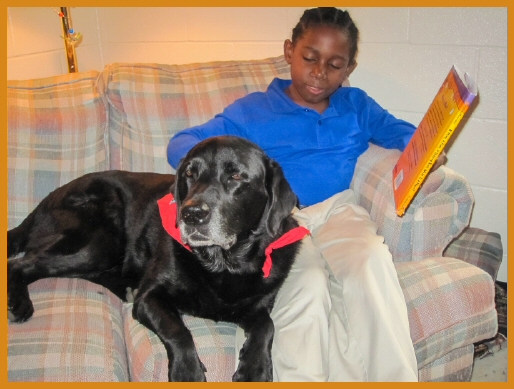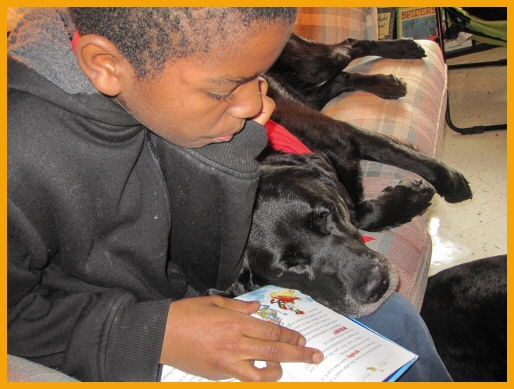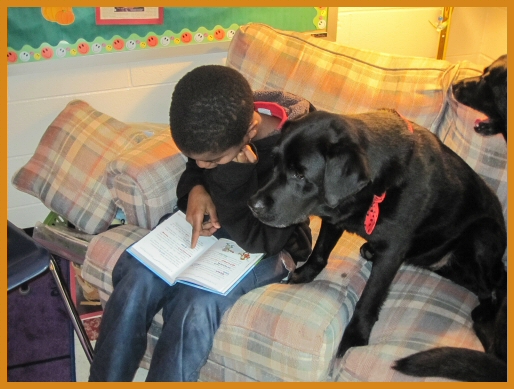 Casey at "Waggin Tutors"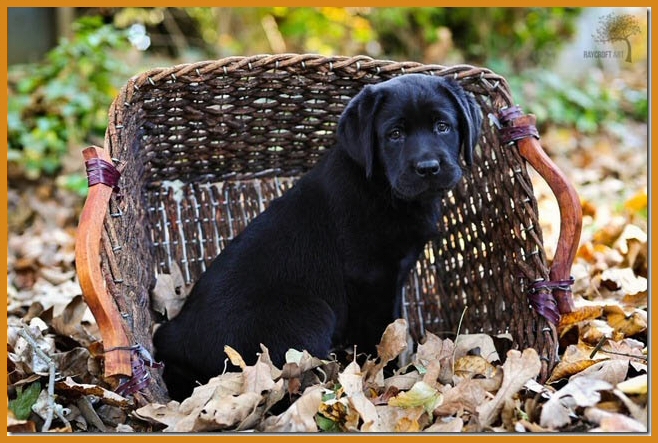 Skylar
Tired Pups
Find Chipper!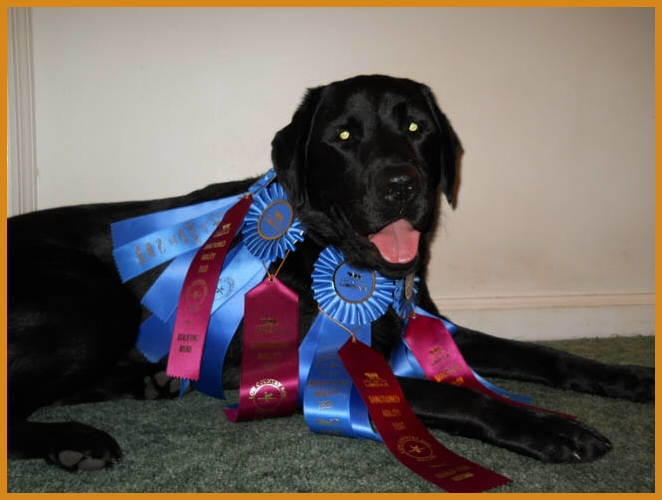 Parker
Lily
Katie and Nika, both MACH 4 !!!!!!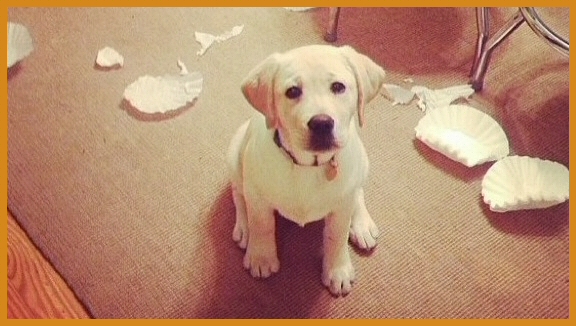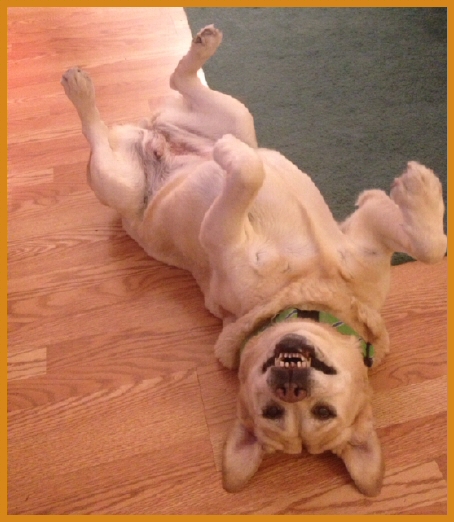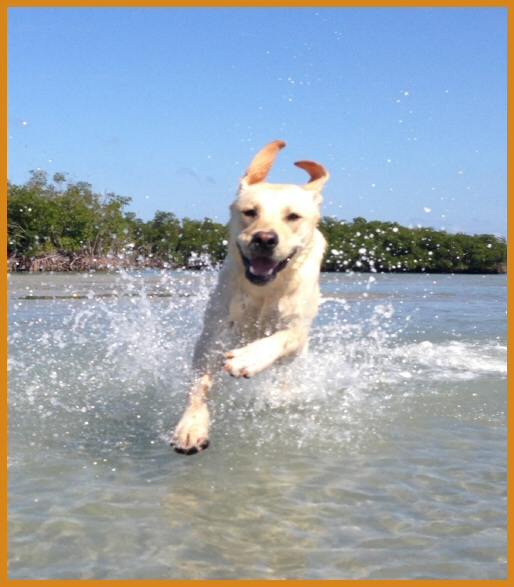 Honey 13 Years Young! Chipper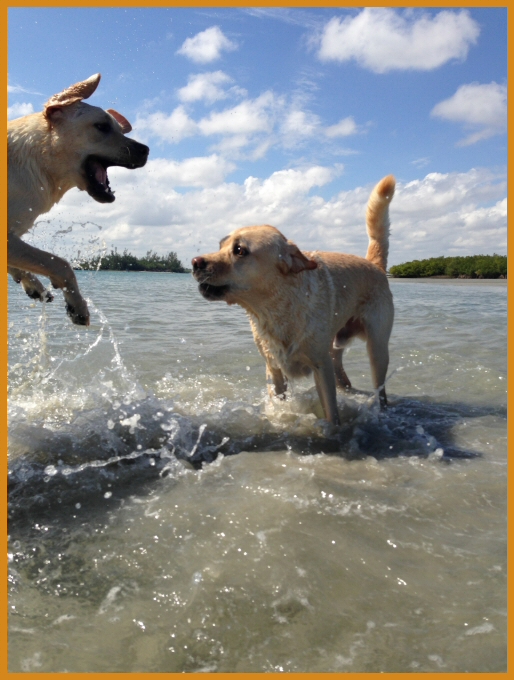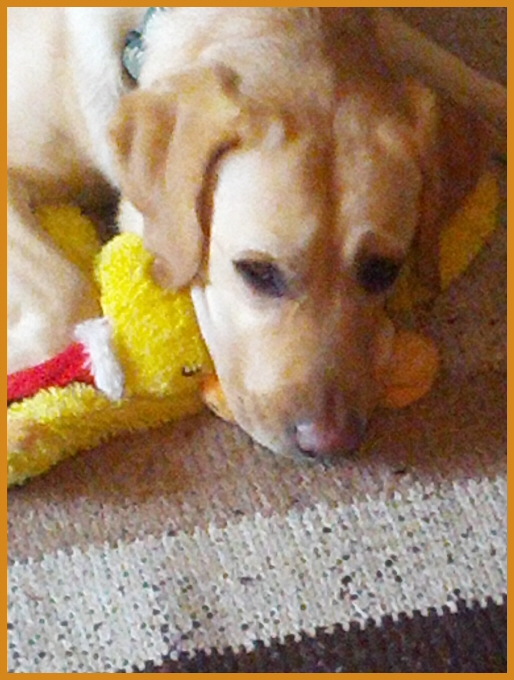 Chipper & Copper...The Boys Playing! Maeve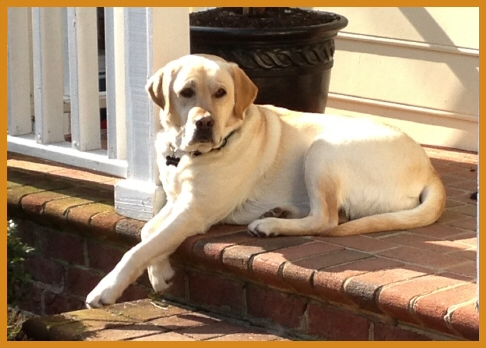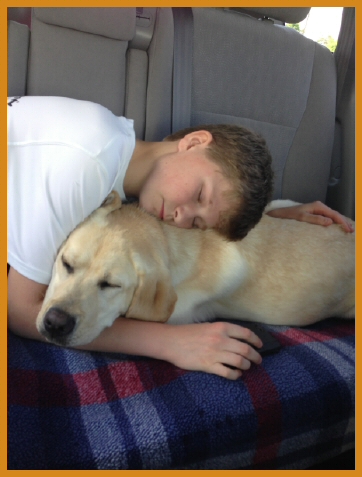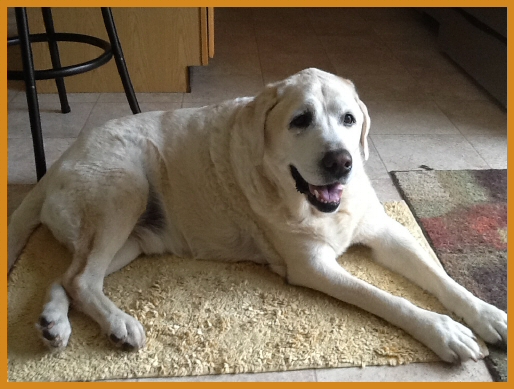 Freddie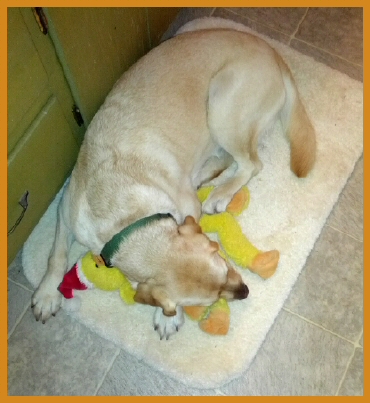 Maeve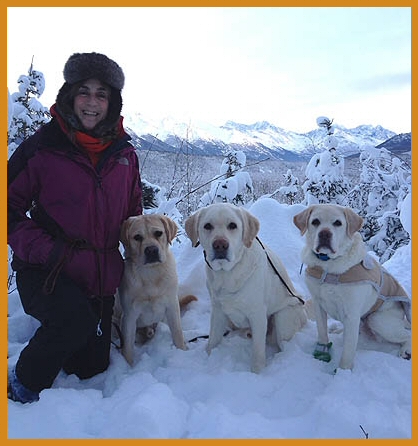 Parker Winning His Advanced Jumper Title!
Our Very Own Rock Lobsters!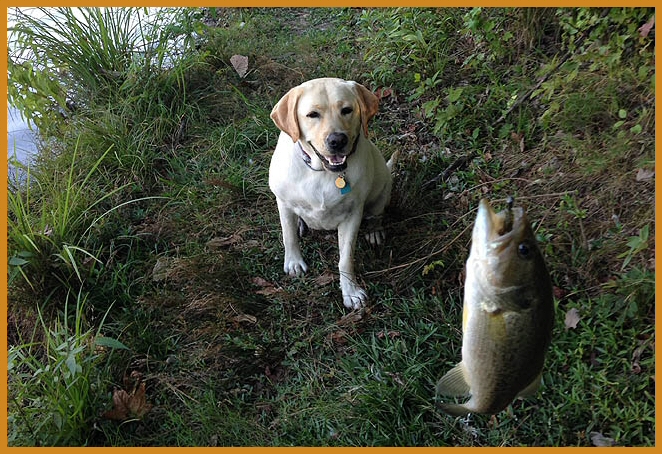 Lily & Her Fish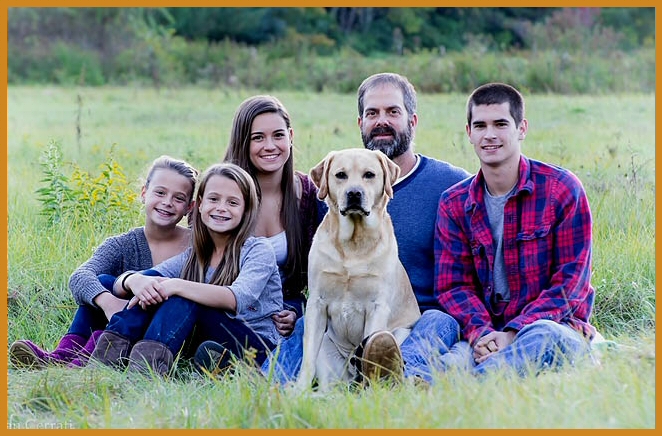 Tucker & Family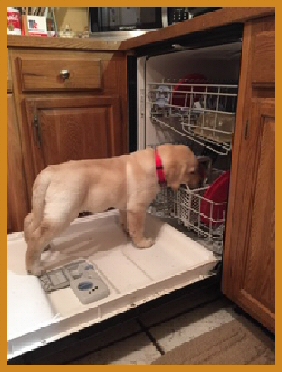 Ramses Does The Dishes!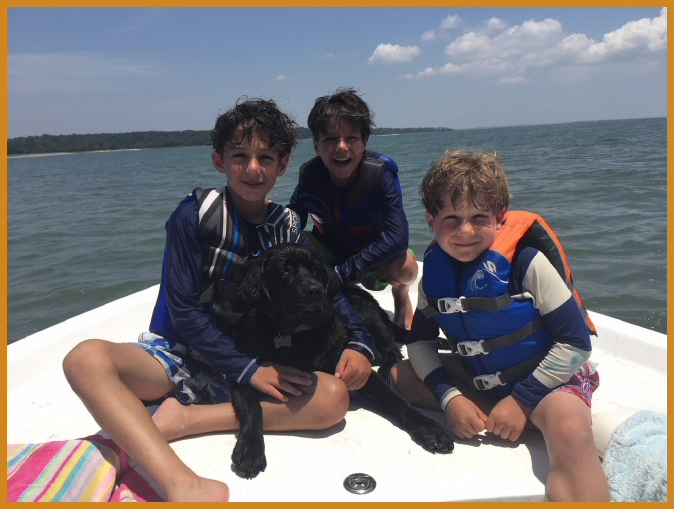 Happy Summer!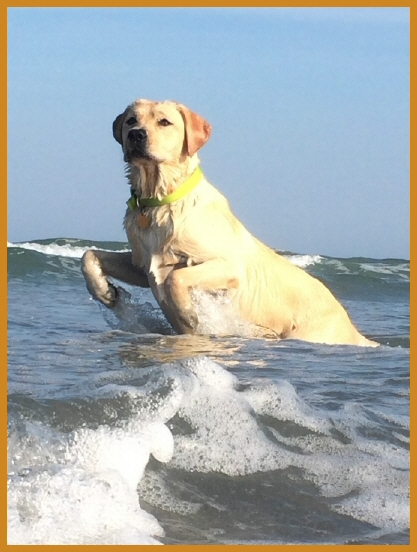 Basil At The Beach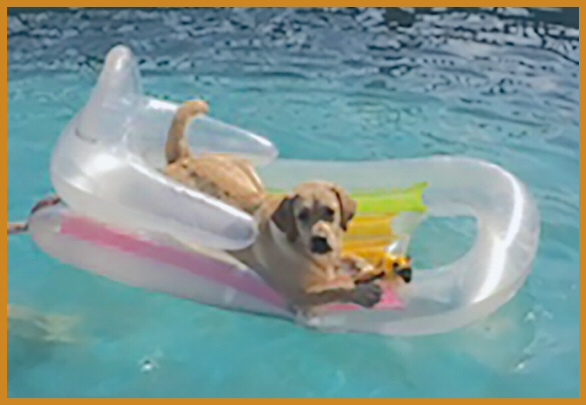 Harley Relaxing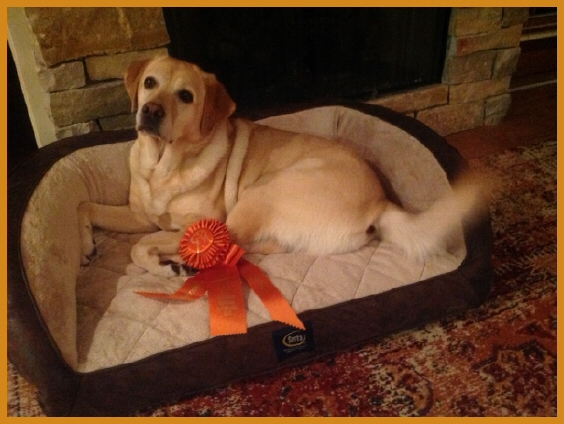 Holly After Earning Her First Master Hunter Leg!
All photos and written type are the property of King's Ransom Kennels.
Photos and written type may NOT be used from this website without permission from
King's Ransom Kennels.